About us
Indian Trade Credit Information Business (ITCIB) is part of Legal Empowerment India LLP - India's leading Consulting firm specializing in Trader Registration, Verification, Criminal Record Checking, Site Verification, Document Verification, Business Information, Analytics, Outsourcing and Processing services.
Indian Trade Credit Information Business (ITCIB) is India's first Trade Criminal Record Portal of India. It is managed and maintained by a group of professional advocates and chartered accountants with years of experience in solving business disputes. ITCIB functions as a multifaceted system for business risk management, business background verification solution and alternative dispute resolution.
ITCIB is a part of Legal Empowerment India LLP, functioning as the credit enhancement, credit risk verification, and tracking system. It was established in 2018 to provide Trade Credit Criminal Information (TCCI) to the domestic market to create an integrated business ecosystem.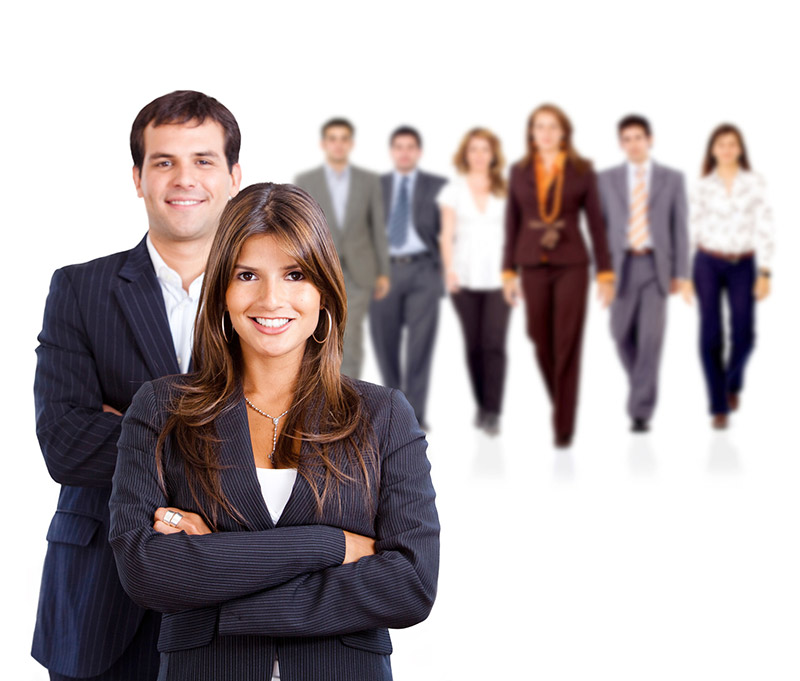 ITCIB is a holistic trade verification solution working through multiple paradigms ranging from general to complex aspects in the market. Our solutions and services unify the diverse features of businesses like trading and manufacturing to create a risk free environment to invest and earn profit.
ITCIB is one of the largest databases of fraud trader details, retailer crime report, India fraud businessman details and credit criminal information MSMEs, and manufacturers. We maintain large sets of records that facilitate to establish the authenticity of business entities. We retrieve data of the financial payment fraud reports from legitimate sources assure complete confidentiality of such information. Our system ensure complete and on-demand availability of documents and records for verification and dispute resolution.
ITCIB is a unified solution that enables verification of business peers before any dealing. We function as a risk information provider to businesses in order to safeguard funds and credit from trade frauds, double dealers, and organized business crime. Our database comprises. We raise business and credit awareness.
Multiple records of business entities from diverse industry verticals. Our information and tools provide a clear understanding of their credit history and financial reputation of businesses.
ITCIB has a multidimensional scope being a driver of a sustainable business ecosystem. We resolve corporate conflicts and business disputes. We mediate between business peers to resolve issues like non-delivery of merchandise and non-payments of funds. Our Alternate Dispute Resolution (ADR) handles complicated disputes arising from economic and commercial changes. We also provide legal assistance to resolve business conflicts.
ITCIB works as a payment recovery solution. We mediate between conflicting parties in to recover businesses losses. ITCIB enables traders, small scale industries, MSMEs, and manufacturers to retrieve funds as well as goods from fraudulent and unethical peers through legal as well as alternate dispute resolution mechanisms. We strive to attain mutually beneficial resolutions that maintain the market reputation of conflicting parties.
ITCIB works as a reputation builder catering to Individuals, enterprises, traders, MSMEs and manufacturers. Our credit rating act as an authentic and dependable measure of positive reputation of the businesses in the industry. Since millions of business entities are registered with ITCIB, any ITCIB members can derive the benefits of a positive reputation through on-time payment and delivery of goods, ethical, fraud-free and authentic business deals.
Our Vission
ITCIB aims to build a sustainable market ecosystem in India that is completely devoid of fraudulent and malefic practices and based on genuine performance of business entities.
Our Mission
1. We strive to build a strong data and information based coordination between manufacturers, traders, MSMEs, small and large industries that are genuine in their business dealings.
2. We endeavour to cater profit to businesses by eradicating the fraudulent business entities from the market that would minimize the business risks due to unprecedented loss.
3. We attempt to capacitate business entities to take informed and judicious decisions based on authentic information that would enable faster transactions and better profit.
Business Benefits of ITCIB
We enable business entities to take the right decision by informing about any past fraudulent deals and records of prospective business peers
ITCIB facilitates enterprises to save time through quick resolution of disputes and active engagement in paper works and litigation.
We reduce the risk factor in any business deal by verifying the authenticity of a peer through past records and background checks.
ITCIB capacitate traders, manufacturers, MSMEs, and small industries in building a strong positive reputation to derive credit in the market.
We retrieve unpaid dues from fraudulent businesses through alternative dispute mechanism solutions that include mediation and litigation.
ITCIB assists businesses to gain better profit in the long run by mitigating any risk of loss due to business frauds and resolving any conflict in deals.
ITCIB is a well researched, careful, and coordinated strategy at work to fulfill its objectives. We have successfully assembled the critical components of law, information sources, and market segments with our years of expertise in settling legal disputes and corporate conflicts.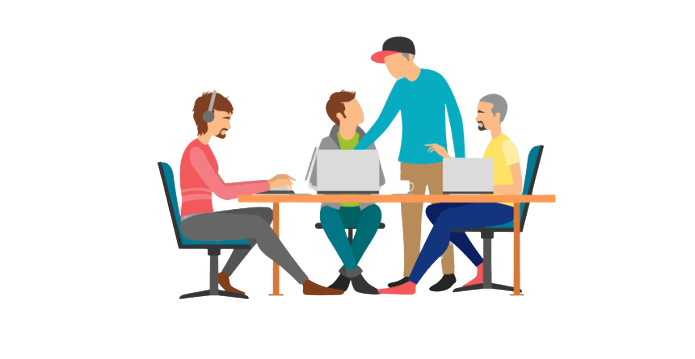 8
4
,
8
6
8
3
8
5
,
8
8
8
9
8
5
Traders Onboard
8
1
,
8
9
8
2
8
4
,
8
7
8
4
8
8
Companies Onboard
Join Hands with ITCIB to Contribute Towards a Sustainable Market
ITCIB is open to collaborate with interested individuals, business entities, and organizations to build an authentic market free from frauds. We firmly believe in the idea of Unity is Strength and are ready to transform the India business ecosystem together with individuals with common interest. Currently, we are open to following collaboration opportunities.


Be an agent
Earn both money and respect being a part of ITCIB's initiative build a better market ecosystem in India with minimal effort from any location.
(know more)


Get a franchise
Build strong market reputation by joining hands with India's first trade criminal record portal by investing a minimal amount in a minor set up.
(know more)
The Leadership
Time to meet our team of technology and business professionals.
Let us help your business reach it's potential.